KeyStone Series
$59.99 / month
This product is a monthly rental of a bare metal dedicated server.
Our Standard configuration featuring:
AMD Ryzen 5 Pro 1500 @ 3.7ghz
16 GB DDR4
512 GB NVMe SSD
100 mb/s uplink
Available on backorder
Description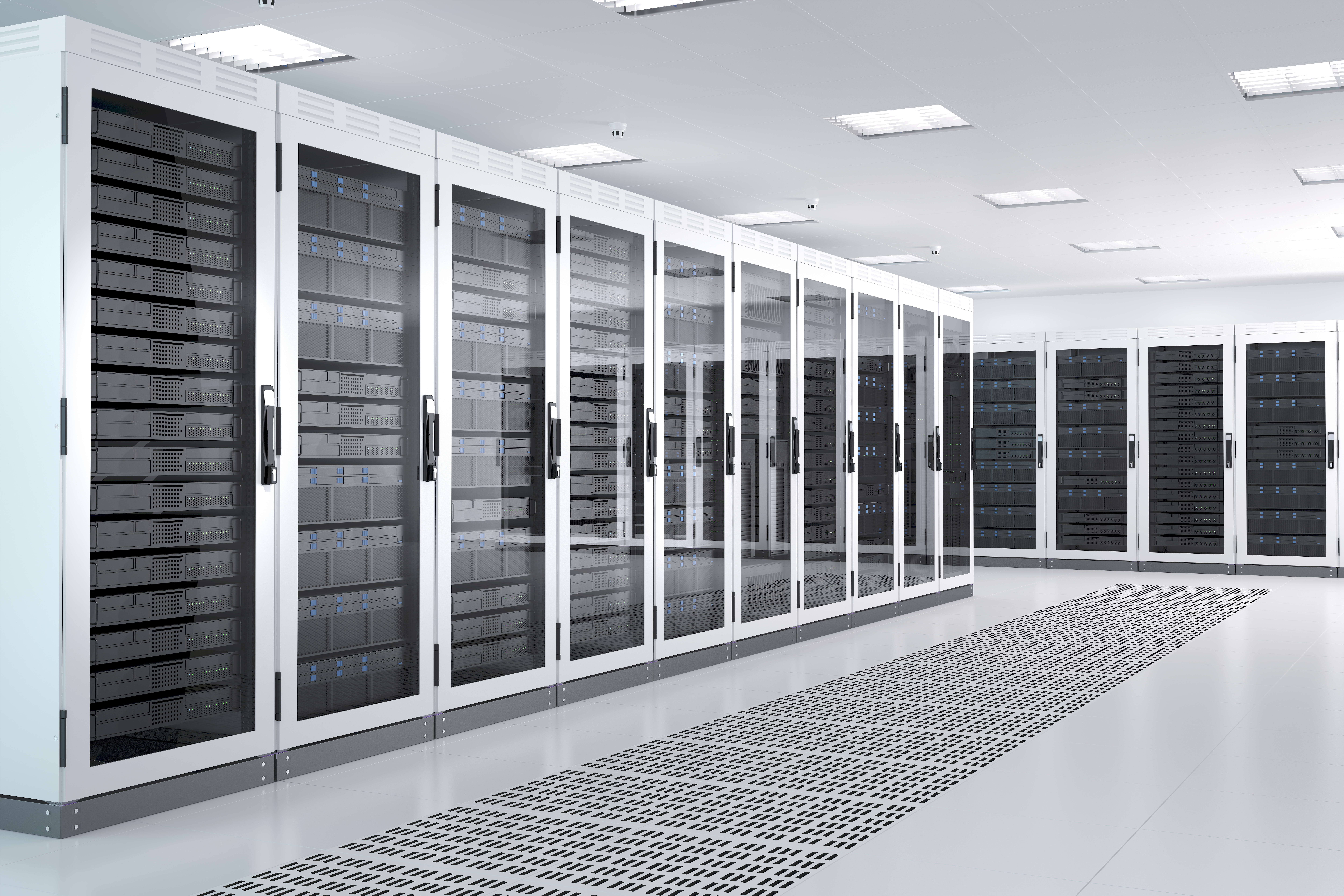 Quality, Sustainability, Affordability
The KeyStone Series
The Keystone Series is an affordable enterprise bare metal dedicated server built from Ryzen 5 Pro Series Processors.
Built in house, each server is professionally constructed & tested from start to finish by Triii Technologies LLC technicians, each server we build has been reliability-tested by putting it through a twenty-four hour minimum testing duration of all hardware components.
Try our Standard configuration featuring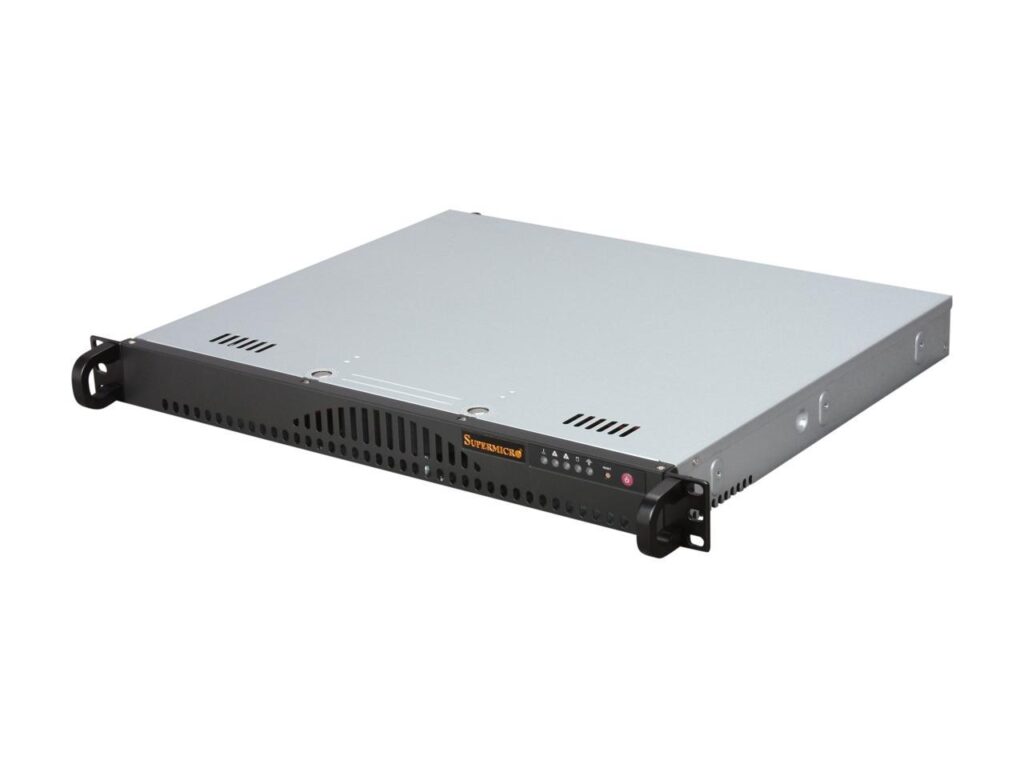 Heavy workload? No problem.
From General task computing, to online game server hosting, the KeyStone Series does it all with ease. With 16 gigabytes of DDR4 Memory, you can tackle many varieties of demanding applications.
The Storage NVMe drive can be purchased from this server and supplied to you after theService is finished or terminated;
the cost of the drive is determined case-by case.

If you'd like to take advantage of this offer after the Initial Purchase, please contact us via ticket.
Operating System Availability
With the KeyStone Series, all plans are included with your choice of these operating systems:
Ubuntu Server 22 LTS
Debian 11
CentOS 8
There is a trial edition of Windows Server 2019 available for those who hold licenses; we do not presently offer Windows licenses. Please see Microsoft's pricing guide to determine if this is a viable option for you.